YOUR FRIENDLY NEIGHBORHOOD
Contractor
SERVICES
Generations of Craftsmanship
Additions, complete remodels,kitchens,bathrooms, painting, electrical, plumbing, and more. My services might be varied, but they all come with the same promise of quality, dedication, and durability. Licensed and insured, I'm an experienced contractor with knowledge passed down from generations. I offer free estimates for all potential projects.
Schedule Appointment
All estimates are free and flexible according to materials and scheduling.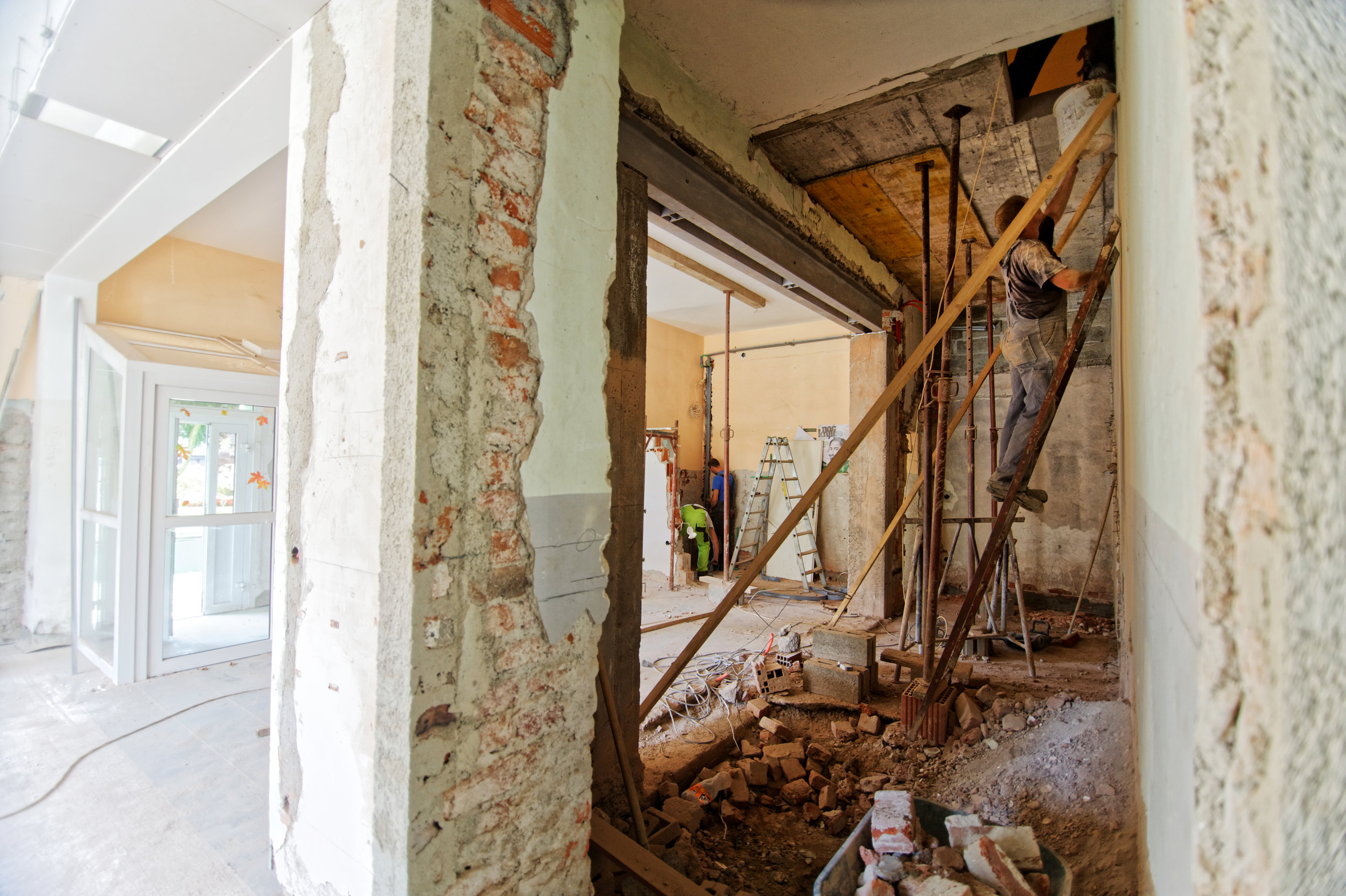 MY PROMISE
I'll only work with the best materials available and provide a 1 year guarantee on all labor. I never compromise quality for time and give my clients realistic schedules that accommodate their lives. I strive for honest customer service, so contracts are only paid in full when the finished work is to your complete satisfaction.
SEE MY HANDY WORK
About Me
MY NAME IS steve
Hi, I'm Steve Worley a licensed & insured General Remodeling Contractor from the Tri-Cities with over 30 years of experience. I've been providing my clients with top of the line contracting services that cater to their specific needs and requirements. From small projects to larger and more complex jobs, I have experience dealing with all sorts of parameters. I'm here to fix, remodel, or repair what you need, when you need it. Contact me today to find out how I can help.
Our Office
423.383.2729
Johnson City, TN 37604